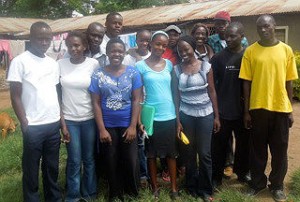 PATHWAYS Leadership for Progress is an international leadership training program (currently only available in Kenya) that:
Offers a leadership training opportunity to disadvantaged youth in developing countries (AIDS orphans, women, others);
Provides mentoring to shepherd motivated students who want to improve their countries;
Builds tomorrow's leaders in their own communities; and
Offers an ongoing support network.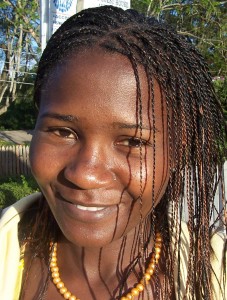 We believe that people in developing countries know best what problems they have and know best how to approach solving them. With PATHWAYS, we choose promising secondary school graduates in developing countries who have written an insightful and practical project idea about how to make life better in their own country.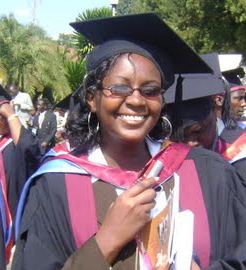 PATHWAYS then offers the opportunity for students to apply for modest annual awards to help them move their projects forward and assists them with university fees.
An in-country mentor guides and counsels the students with their project plans and with other aspects of life.
Our goal is to equip PATHWAYS scholars to be leaders for tomorrow.